TouchZone TradeRoom Memberships
(nearing full capacity)
 & TZtools subscription options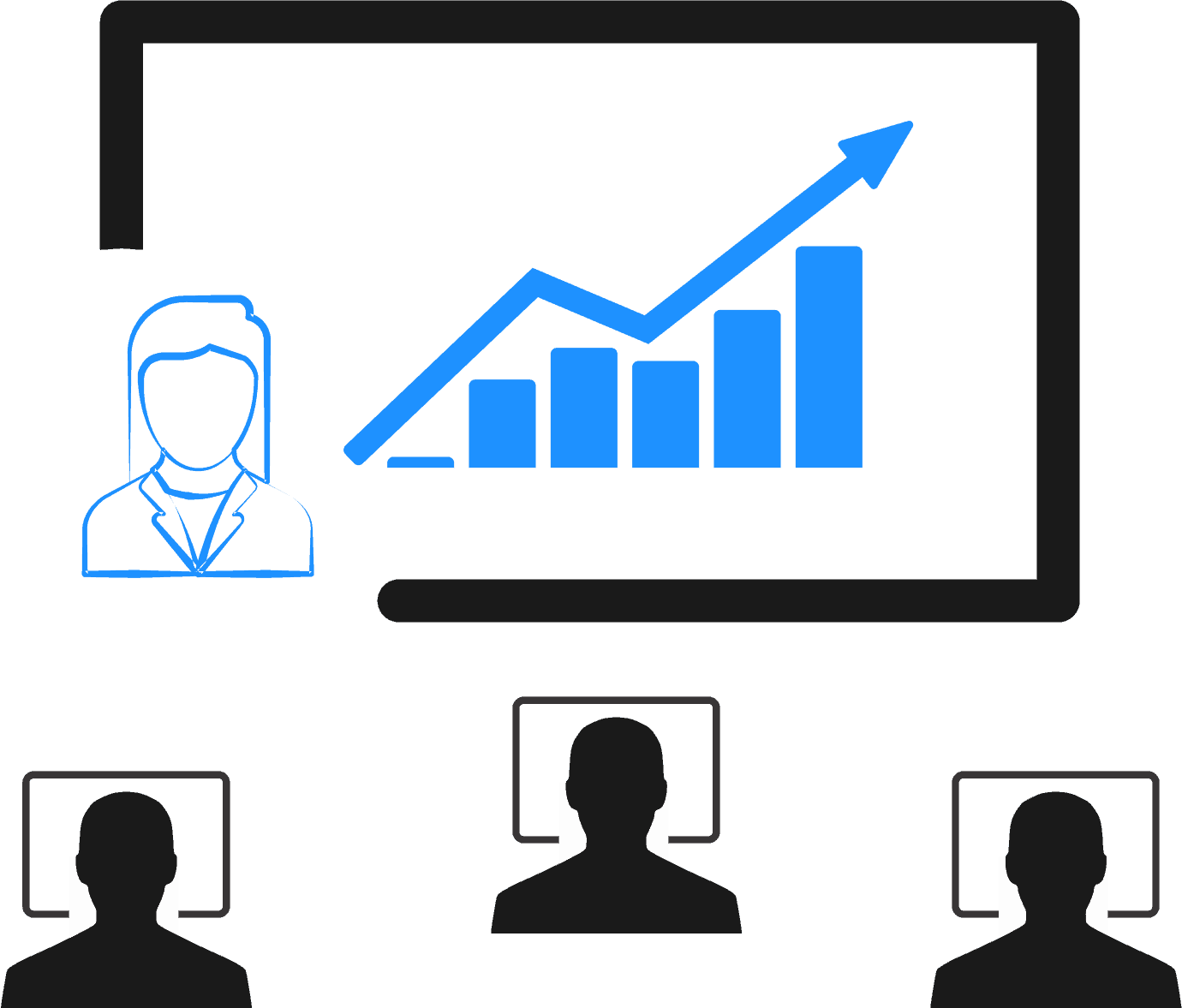 Monthly TradeRoom Only
(does not include chart tools)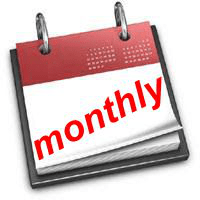 Monthly TradeRoom Combo
Plus TZtools Subscription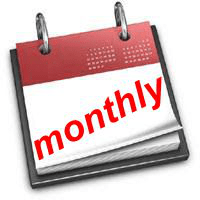 Pay Once Per Quarter
for the TradeRoom Combo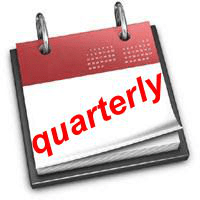 TZtools Only
Monthly Subscription
The TradeRoom will be open normally Monday through Friday from 9am to 12pm EST.
Excluding Major Holidays, scheduled vacations and necessary personal days posted in advance.
All new memberships begin on Mondays.
Purchases must be completed no later than the prior Saturday. Future pmt. dates will be adjusted accordingly.
All purchases are final. You may cancel at any time, no long-term contract. No refunds for unused time.