TradeRoom Memberships
currently full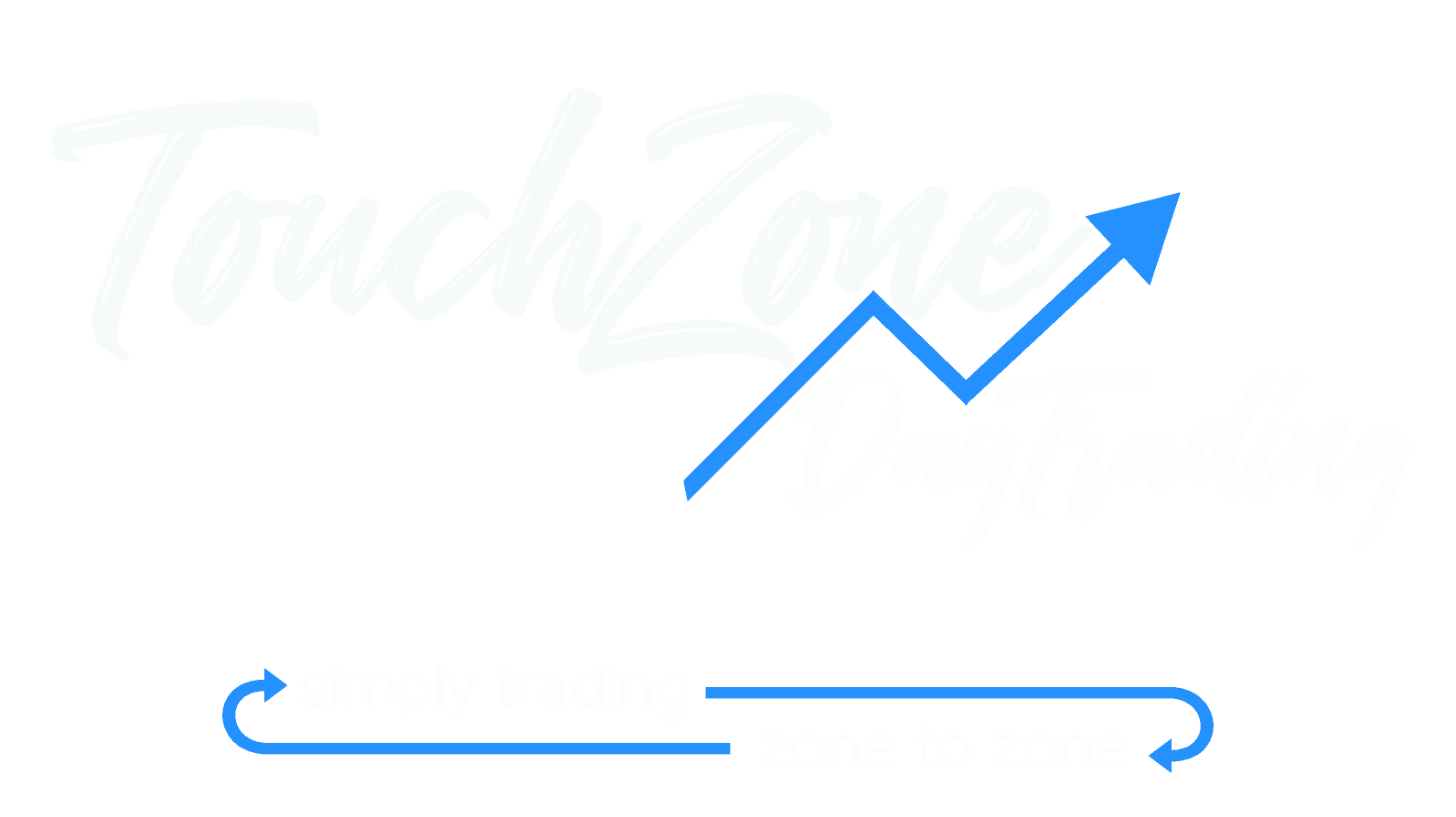 Join The Touch Zone Trade Room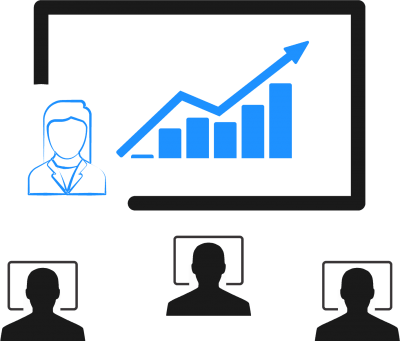 This presentation is for educational purposes only and the opinions expressed are those of the presenter only.
All trades presented are not necessarily traded in a live account and should be considered hypothetical.
Keep your finger on the pulse of the markets.
Experience trade examples in action and follow along in real time as we analyze the emini futures; i.e., ES, NQ, CL, GC. Hear us review and discuss our charting tools and view our real-time trading charts and proprietary key support and resistance zones, and get valuable perspectives on how to use these tools. Get involved in Direct Q&A Sessions at the end of each trading session.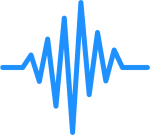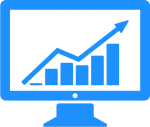 The trading room begins at 9:00am EST with futures reviews and a glimpse into world markets. During the trading room hours, live charts are presented, accompanied by audio and or chat commentary and education, enabling each trader to find the strategy that best suits their style of trading.
Apply for Membership Today
Are we a good fit for each other? Click Here to take the trader survey.
Price Action meeting Support & Resistance is the foundation of our Trading Concept.
Support = traders expect buying to occur
Resistance = traders expect selling to occur
Buying at Support and Selling at Resistance is trading with the crowd.
When these 'Zones' are clearly and accurately located – they become self-fulfilling prophecies.
Everything depends on Time, Technicals & Risk Tolerance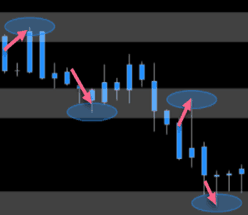 We are committed to maintaining cutting edge technical skills and up-to-date industry knowledge.
Our TradeRoom Moderators are full time traders with a proven reputation in coaching as well as acclimating new traders to the ins and outs of this industry. They have been involved in the collaboration and development of several top NinjaTrader tools including HeatMap Pro. They have been educating and inspiring traders for nearly a decade. They are firm believers that participating in a the right trade room  keeps traders disciplined and focussed on sticking to their rules.
Plan YOUR Trade  •  Trade YOUR Plan
We will share necessary resources that all traders can benefit from including:
» Proprietary Support and Resistance Zones
» The Use of Trendlines and TrendChannels
» Pre-market top down chart anaylsis
» Review and discuss current news events and their possible impact on the market
» Observation of the current state of the markets
» Uncovering signs of upcoming Trend or Sideways Trading Day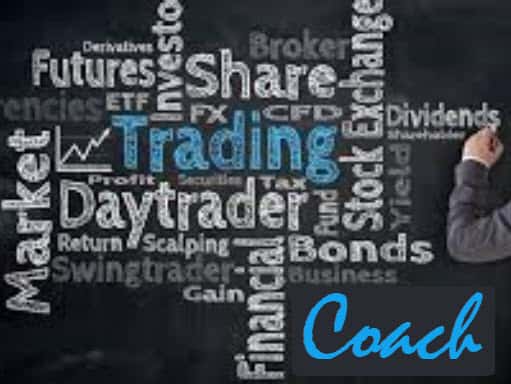 Over A Decade Of Experience:
~ Trading on the NT Platform
~ Coaching / Training                             New Traders
~ Collaborating / Developing                 Top NT Tools
~ Trading:                                                  Futures / Options / ETNs