BloodHound: Trade Your Way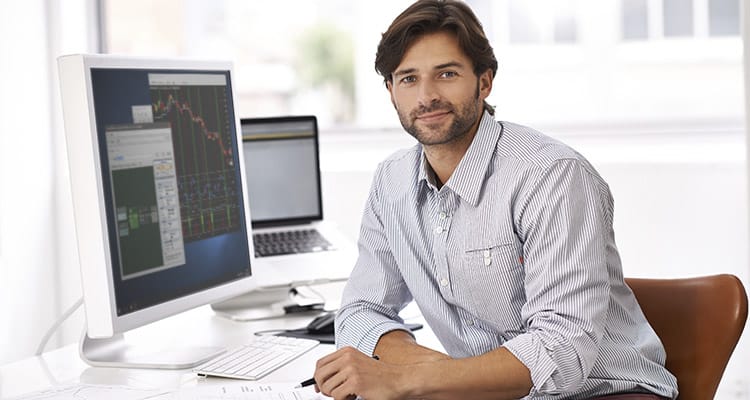 Professionals & Amateurs:
What sets them apart?
Truth is, there is no magic system out there that these top traders got their hands on.
There is no million dollar secret separating the haves from the have nots.
What there is… is a simple process.
Research & Iteration
Build Your System
BackTest & Iterate
Trade With Peace Of Mind
Shooting From The Hip
Iteration is key in finding your own trading system.
Those who fail to do so, are shooting from the hip… which is no way to protect your hard earned money.
BloodHound allows you to make changes to your strategy in real time , all while maintaining complete trade signal clarity.
Unparalleled Flexibility
Quick & Easy Node Building System
3rd Party Indicator Compatibility
Instant W.Y.S.I.W.Y.G Feedback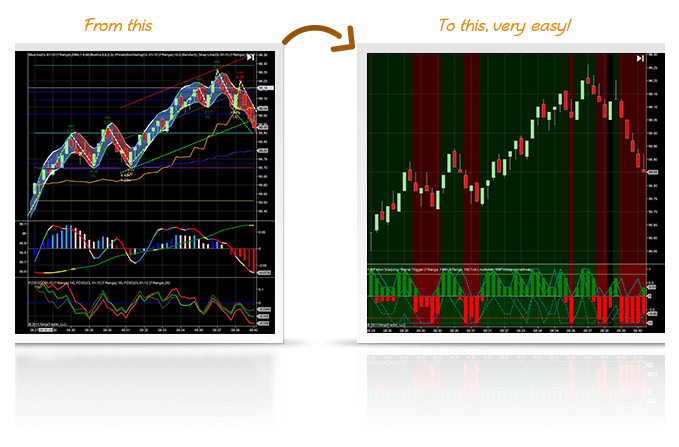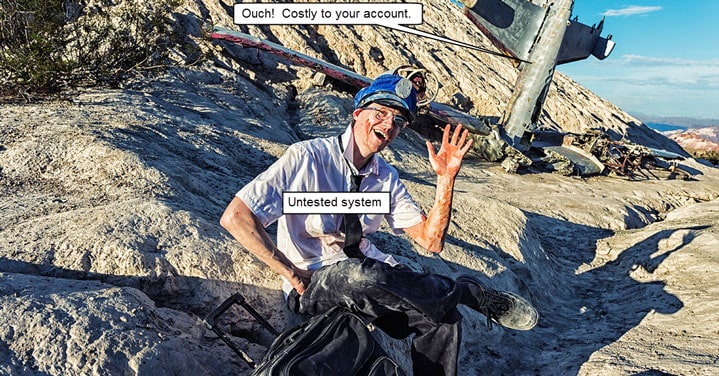 Time Is Money
You wouldn't fly with an untested pilot…
So why trade an untested system?
Truth is, so many traders do because of how time consuming backtesting is… or was.
With BloodHound, what once took days is now achievable in minutes!
Don't Just Talk About It…
Be About It.
Bring Trading Ideas To Life
Discover Which Trades Make Money
Execute With Complete Accuracy
But I'm already a coder. Why would I need this?
---
The answer is simple: SPEED. In the time it takes you to manually design, code, test and debug your first crack at a trade system you could be on your 25th iteration with BloodHound. And if you still need to custom code additional logic, integrating it with BloodHound is fast and easy. You get the best of both worlds; ultimate customization + BloodHound's speed and flexibility.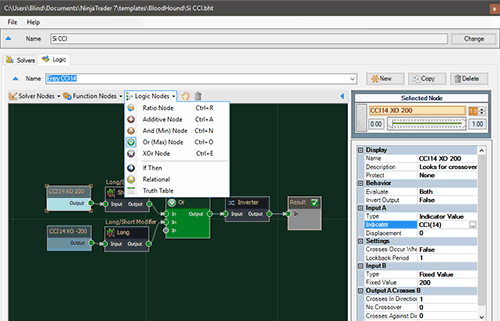 Email Support
---
Unlimited email support to answer any questions you have.  We get a lot of "how do I…" and "where is the…" questions.  Bring 'em on.
Weekly Live Training
---
Each week licensed customers can join us for the weekly live workshop.  Ask questions and watch as advanced systems are built from scratch.
Training Materials
---
Documentation, videos, and webinars are all
available for our traders to get the absolute
most out of BloodHound.