Taking Trade Management To New Heights
"BlackBird's ability to assist in managing trades is second to none! This tool is truly a game-changer for all traders.
The customer service and support at Shark is wonderful!" -Steph T
"Retail traders of today have power like never before. Thanks to BlackBird, the technological gap between deep-pocketed megaplayers
and everybody else is smaller than ever. Blackbird is simply a tool no retail trader should be without." -Ferenc M"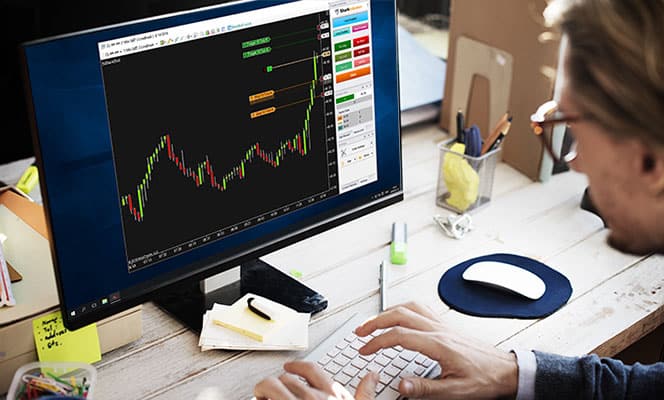 A Bird's Eye View
This revolutionary Trade Designer allows you to thoroughly manage every aspect of your trade with unparalleled simplicity & flexibility.
The Sky Is The Limit
Risk Management Capabilities
Trade Management Capabilities
Money Management Capabilities
Risk Management
Each & every trade has potential for loss. Set your risk tolerance and then let BlackBird automatically calculate and manage the risk for you. Utilize pre-trade contract scaling, and on-the-fly stop-loss trailing.
Highlights
Pre-Program Order Movement
Enhanced Position Scaling
Limitless User Capabilities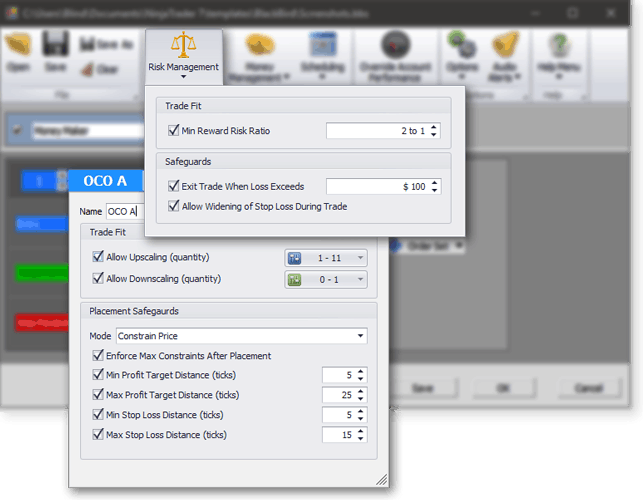 Trade Management
Use the Dynamic Planning feature to preview how your trade will execute based on current market conditions.
We have re-defined Trade Management. BlackBird can adjust on-the-fly Entry orders, Profit Targets, and of course Stop-loss orders. That is a complete Trade Manager.
Pre-programed order management with unlimited customizable flexibility. The most advanced stop-loss trailing designer in the Ninja ecosystem.
Highlights
Dynamic Planning
Entry, Profit, & Stop-loss Management
Unlimited Stop-loss Trailing Rules
Money Management
Step back and manage your entire account. Monitor and Manage your trading positions. Prevent over trading commission losses.
Protect your hard earned profits with the High-Water Mark feature, and start playing with house money.
Highlights
High-Water Mark Profit Protection
Limit Your Account Exposure
Account Oversight Capabilities